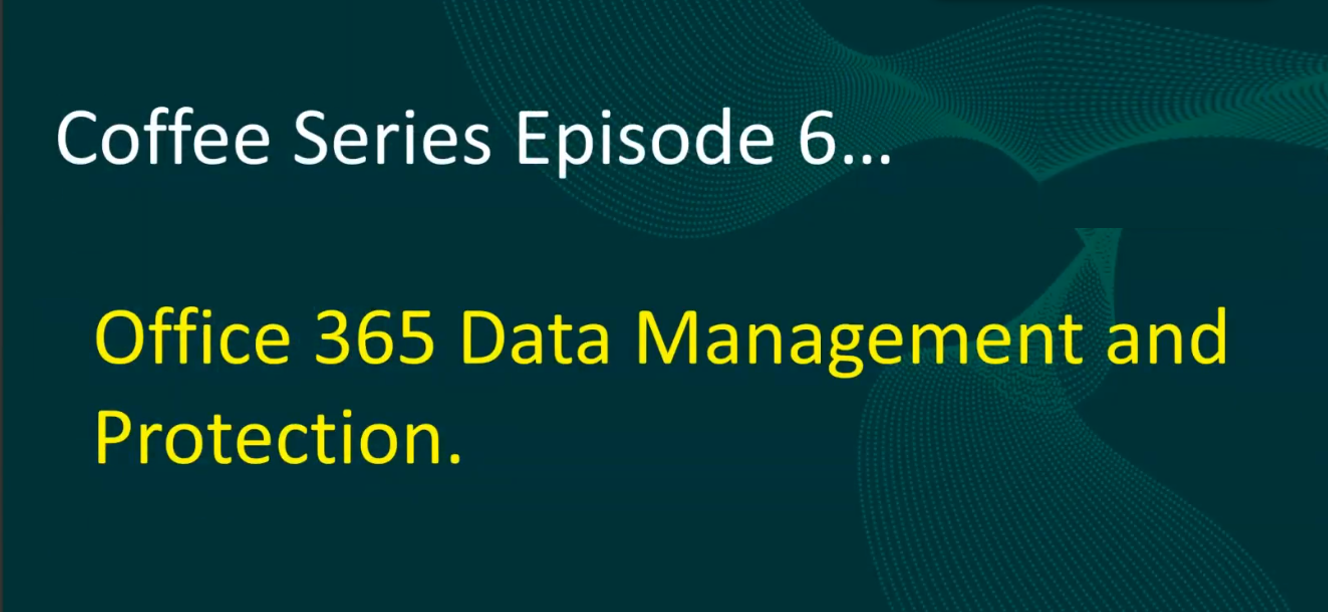 Veeam Backing Up O365 Data: Improved ability to backup and restore O365 data
You may have missed the live event, but Episode 6 of our Better Together Coffee Series focused on Veeam+Back Up O365 recording is still available to you.
What makes Veeam the right choice for backing up your O365?
If an employee leaves the company, O365 will only backup the data for approx. one month.
There are 25+ recovery options for Veeam backup for O365.
Veeam can increase bandwidth in O365 helping you achieve RPO/RTO objectives.
Access the recorded webinar now.
Yes! I want access to the recorded Better Together Backing Up O365 Data Webinar