Four Lessons Delivered Right to Your Inbox: Free Course
Protect Users From Cyber Threats.

Next Dimension is pleased to offer a free online course focusing on protecting your business from the user perspective. This course includes four lessons around cybersecurity threats: Phishing, Training, Ransomware, and Password Policies.
Upon completion of this course, you will have obtained knowledge and ideas on how to improve your user's awareness and diligence in detecting cyber crime.
LESSONS WILL BE DELIVERED TO YOUR INBOX WEEKLY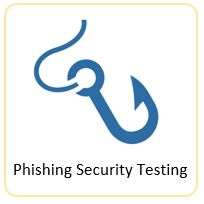 DON'T BE FOOLED.
In lesson one, Phishing Security Testing, you will learn effective phishing security testing and why it's critical to good cyber hygiene inside your organization. 91% of successful data breaches start with a spear phishing attack.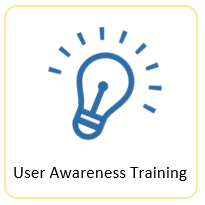 STAY ALERT.
In lesson two, User Awareness Training, you'll see how effective user awareness training can impact a business, and learn how to leverage this investment as a competitive advantage!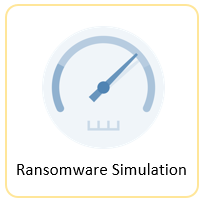 DON'T BE A HOSTAGE

.

In lesson 3, Ransomware Simulation, you'll learn about effective ransomware simulation, and how to leverage simulation as part of your Incident Response Planning. Don't have an IRP? Lesson 3 offers a template for that as well!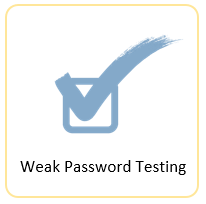 LOCK YOUR DOORS.
In lesson 4, Weak Password Testing, you'll see how to detect password weaknesses, learn about poor password habits that threaten your business, and what to look for in a password testing solution.